An interesting amalgamation of rural life, nature in its most real and raw form, traditions, culture and spirituality- all of these- bound into one. Here you have Bhutan - all of these factors amalgamated together. A celebratory honeymoon package would feel like a dream sequence in a dreamy location as such and make the newlywed couples feel truly special about themselves.
Bhutan is a dreamland for newlywed couples who can book their honeymoon via travel agents in Bhutan. A Bhutan honeymoon tour package would be of reasonable cost and provide a simple living amidst nature and its elements and make the love between the newlyweds blossom even more.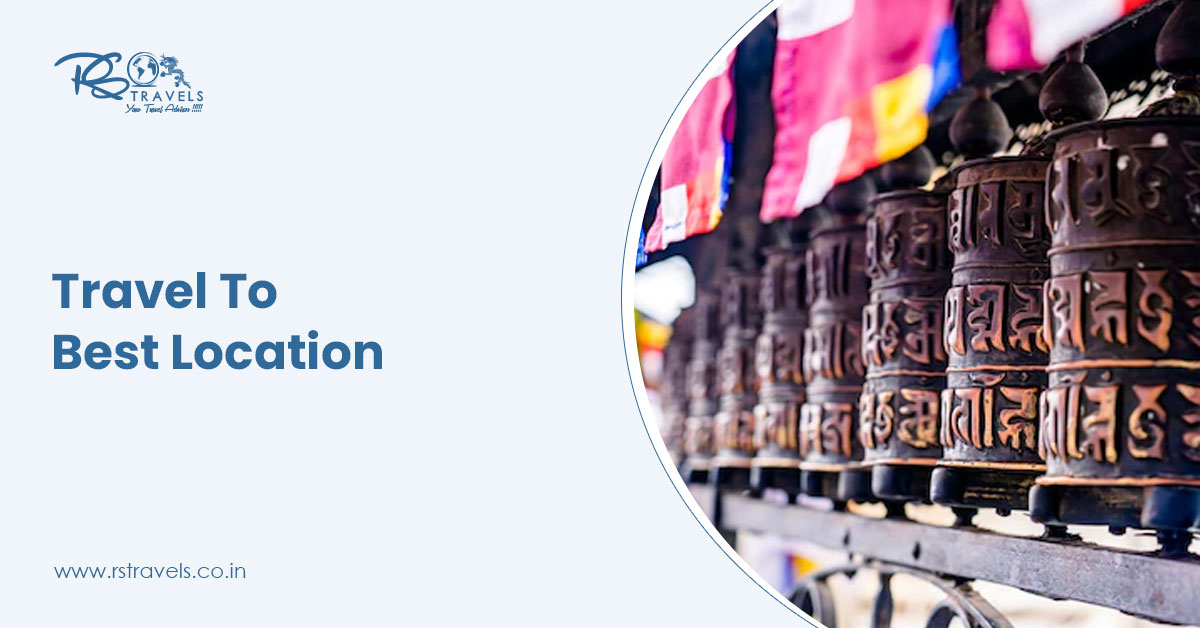 There are quite a few destinations in Bhutan that you must give a visit, if not all of them. You must keep these specific locations on your checklist before traveling and make sure that you cover most of them.
Below mentioned are the best locations in Bhutan where you should definitely give a visit:
●       Gangdey Monastery in Wangdue
●       Tiger's Nest Monastery
●       The complete Talo village
●       Jigme Dorji National Park
●       Royal Manas National Park
●       Jigme Singye Wanchuck National Park
●       Bumdeling Wildlife Sanctuary
●       Sakteng Wildlife Sanctuary
●       Wngchuck Wildlife Sanctuary
●       Trumshingla National Park
●       Torsa Strict Nature Reserve
●       Buddha Dordenma
There are quite a few popular tourist destinations situated nearby. These include Darjeeling, Sikkim, Jalpaiguri, Kalimpong and Dooars respectively. There are different travel packages available for these locations. However, you can integrate a complete single package of Bhutan and a few of these locations if you want to, and travel all of them at one go.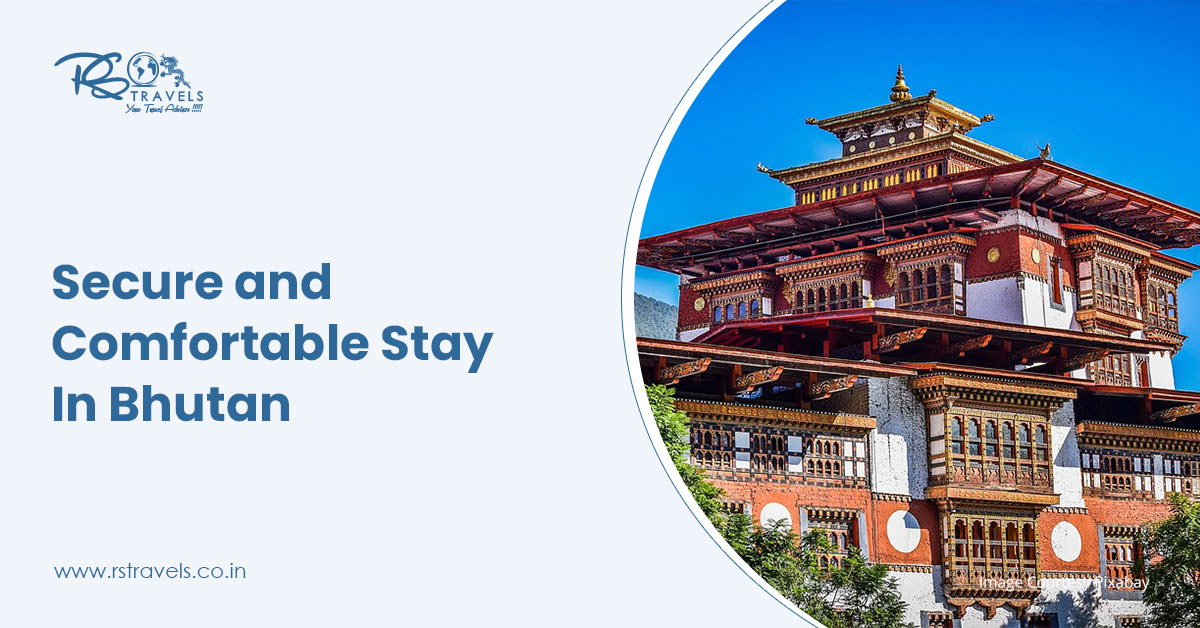 There are hotels and homestays both available for tourists travelling to Bhutan and they can choose one for themselves. at a hotel. You will get more of personalized and customized 24x7 professional services  whereas homestay is a stay in the house of a local family where you will get a warm welcome, welcoming family members and local food served on your plate by the landlords.Their warm behavior will certainly make you appreciate their patronage. Providing secure, cozy and comfortable stays to tourists is the primary aim here.
In addition, travel agencies are also providing flight booking, car rentals and adventure tourism services to the other tourists who want to explore the nooks and corners of Bhutan,  delve into the unknown areas and simply know more.
The quiet villages and towns are definitely the best places to stay in Bhutan because these are far away from the roar of.the busy city life in the city. In these areas, the hustle and bustle of city culture is missing, and there is a faint quietness all around.This makes your heart feel at peace, and especially if you are someone who is looking to spend some time away from the busy, ultra modern city life, you can choose these places for comfort and relaxation..
For those with religious inclinations, the visit to the stupas, monasteries and pilgrimages are highly recommended.The company of the monks will definitely make your heart feel at peace and you will feel a great sense of calmness about yourself as a being, as a whole.
---