Are you thinking about planning a romantic trip to Paro Bhutan? Get cost-effective travel packages for stay delights. Tour experts provide a professional helping hand to ensure comfy, secure holiday experiences in Paro Bhutan. Besides a great honeymoon location, Paro is excellent for planning your family trip.
Paro is a valley town, one of the most scenic destinations in the Buddhist Kingdom of Bhutan. Settled beautifully in the extreme west of Bhutan on the Paro River, this valley town is an ideal location for honeymooners/newlyweds. Personalize your Paro Bhutan honeymoon tours package for all-inclusive holiday assistance at budget-friendly prices.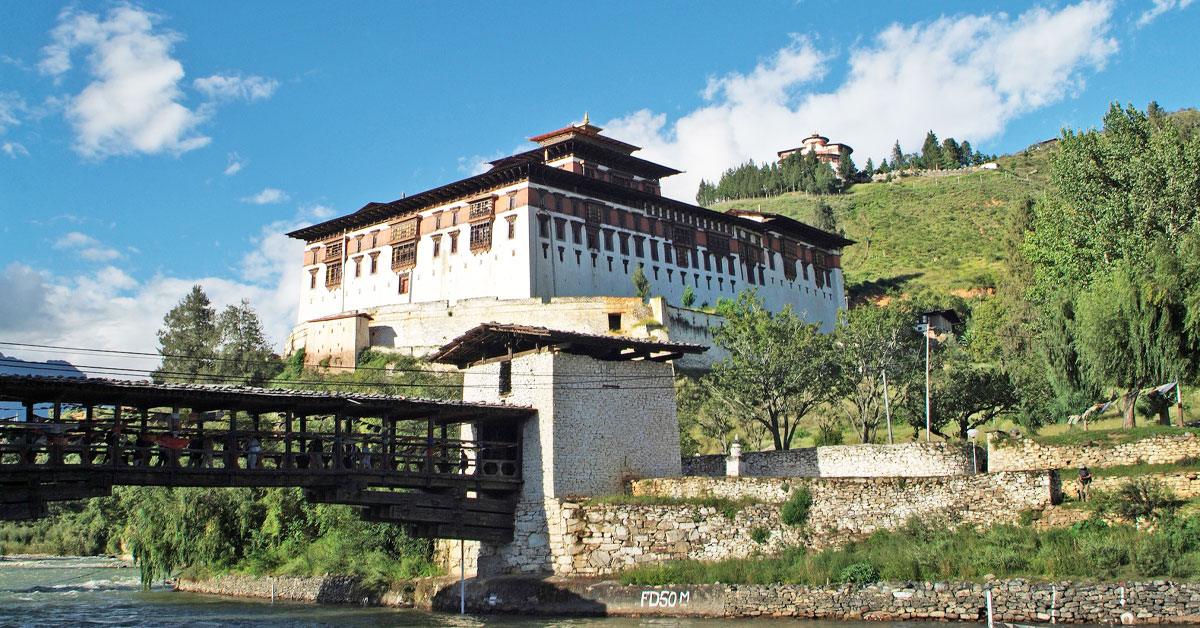 The valley town is ideal for adventure seekers, and nature lovers. Paro's natural ardor lies in the dramatic landscapes of Mighty Himalayan ranges, river streams, fertile fields, lush greenery, and misty climate. This blog shares some beautiful spots in Paro Bhutan that will make your trip eventful.
Tiger's Nest, one of the most thrilling locations in Bhutan is in Paro. Also known as Paro Taktsang, it's a holy Vajrayana Himalayan Buddhist site settled on the cliffside of the upper Paro Valley. A hike to Paro Taktsang is certainly a highly adventurous activity. This tiger's Nest is one of the thirteen Tiger's Nest caves in which Padmasambhava practiced and educated Vajrayana in historical Tibet. And, it is said that Guru Rinpoche was carried to this location from Tibet on the back of a tigress, therefore, called Tiger's Nest.
Zuri Dzong Fort is a very famous Buddhist Monastery in Paro. Zuri Dzong is one of the oldest dzongs in Bhutan built in the 14th century as a fortress dating back to 1352 and the temple remains open from 9:00 am-5:00 pm. The fortress is guarded by double walls and a bridge. You can go on a hike to Zuri Dzong, which involves a thirty-minute hike via Tachong Lhakhang to Zuri Dzong Fortress. It's a five-storied main building. Choose a reasonably-priced Bhutan honeymoon tours package.
Jangtsa Dumtseg Lhakhang is another popular Buddhist temple in Western Bhutan, Paro. It has an exclusive chorten-style structure, lying on the fringe of a hilltop tucked between the valleys of Paro and Dopchari. This temple was built by Saint Thangtong Gyalpo in 1421, offering a pictorial view of Paro Valley.
Drukgyel Dzong was a Buddhist monastery and fortress in the Upper Paro Valley. The dozong-style monastery was possibly built by Tenzin Drukdra in 1649 to commemorate or mark the victory over the invasion of Tibet. This cliffside Buddhist Temple is said to be the site of meditation of an 18th-century Buddhist master. And, now, it is in the form of ruins,  but famed for its archaeological site.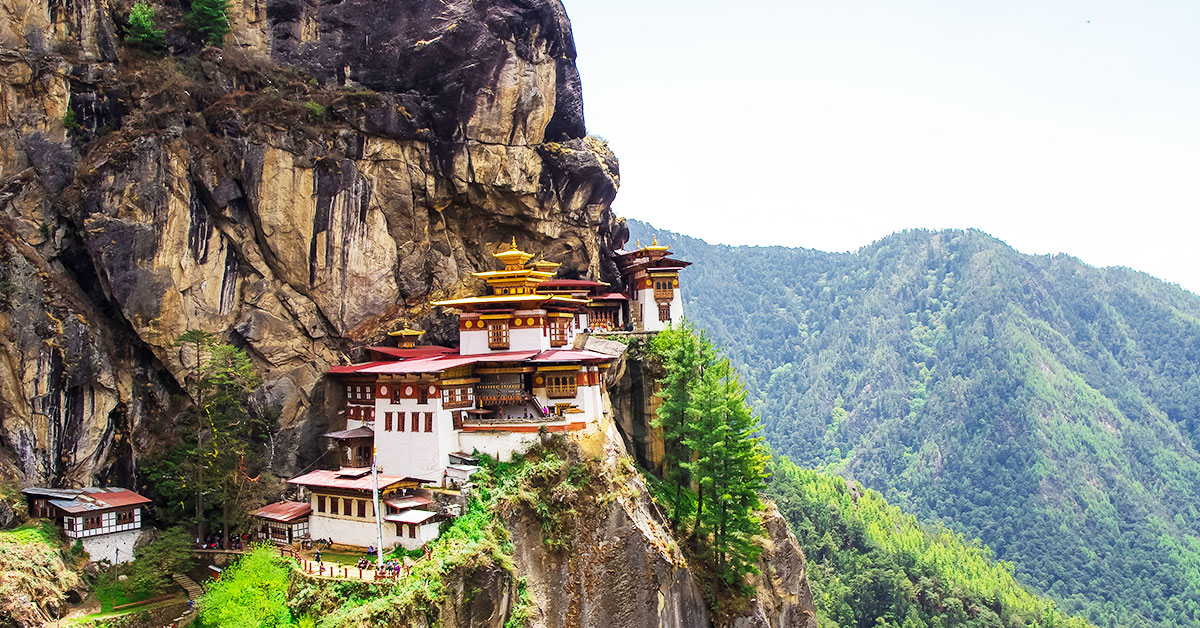 The time between September to mid-December is the best time to explore Paro. In order to tour Paro in a promising way, go on a 5-day trip. If your sole destination is Paro, then, board a flight connecting to Paro International Airport, well-connected to India, Bangladesh, and Nepal. Book a Bhutan honeymoon tour package with flight charges included. 
---