Teeming with lush greenery, mountainous backdrop, tea plantations, green hills, city vibes, and Tibetan splendor, Darjeeling is a significant hill town in northernmost West Bengal. Visitors get fascinated by its stunning snow-capped Himalayas ranges, especially Mount Kanchenjunga and Mount Everest.
This blog gives you insights into four top recreational or adventure activities you can ace on your Darjeeling holiday. If you get professional assistance from a reputed tour for planning and relishing adventure sports in Darjeeling, it makes your venture more seamless.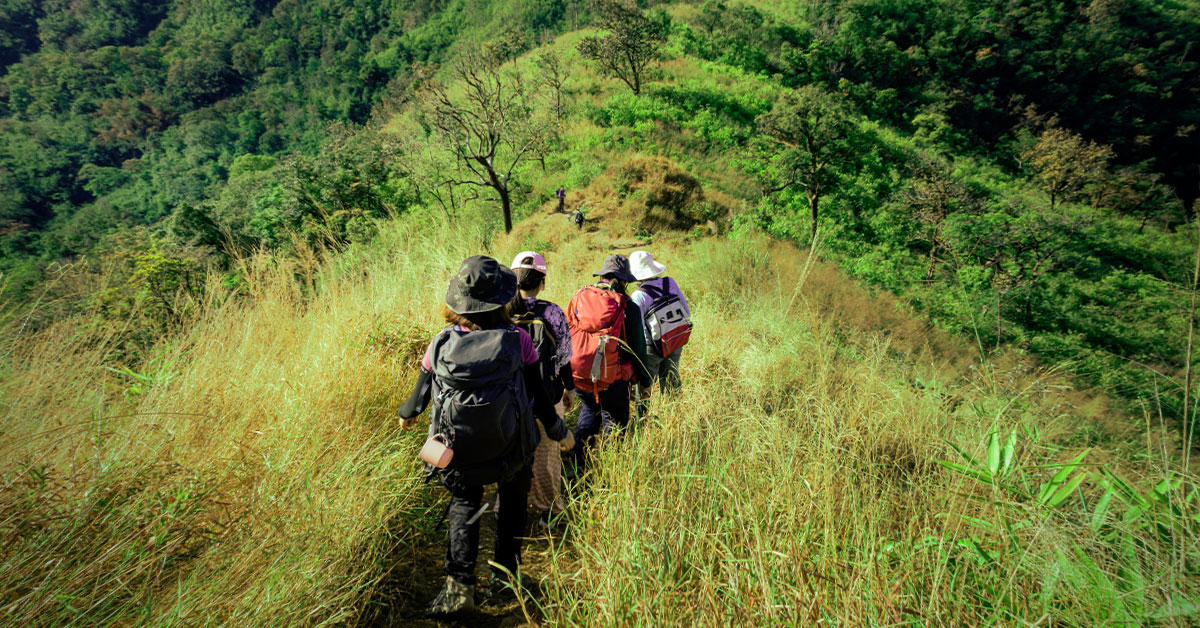 A tour expert helps you map out a hassle-free recreational activity plan at your convenience. Professionals will tell the proper destinations, arrangements, safety measures, etc.
So, are you all set to master adventure sports in Queen of Hills Darjeeling? It takes beyond just exploring the sightseeing; takes you close to the exclusively exceptional panorama from a different dimension. Live the thrills on your adventure holiday.
#1 Paragliding
Levitate through the clear blue sky and witness the marvelous beauty of Darjeeling while engaging in paragliding. The take-off point is close to the St. Paul's School at Jalapahar region, which takes nearly 30 minutes uphill walk from the Mall. Other paragliding sites include Tukvar tea garden, Jamuney,
Tandem paragliding is where both you and your guide join on the sky-high ride secured by separate harnesses. It's your guide who will operate the flight. The cost of paragliding per individual is INR 3000-4000 in Darjeeling.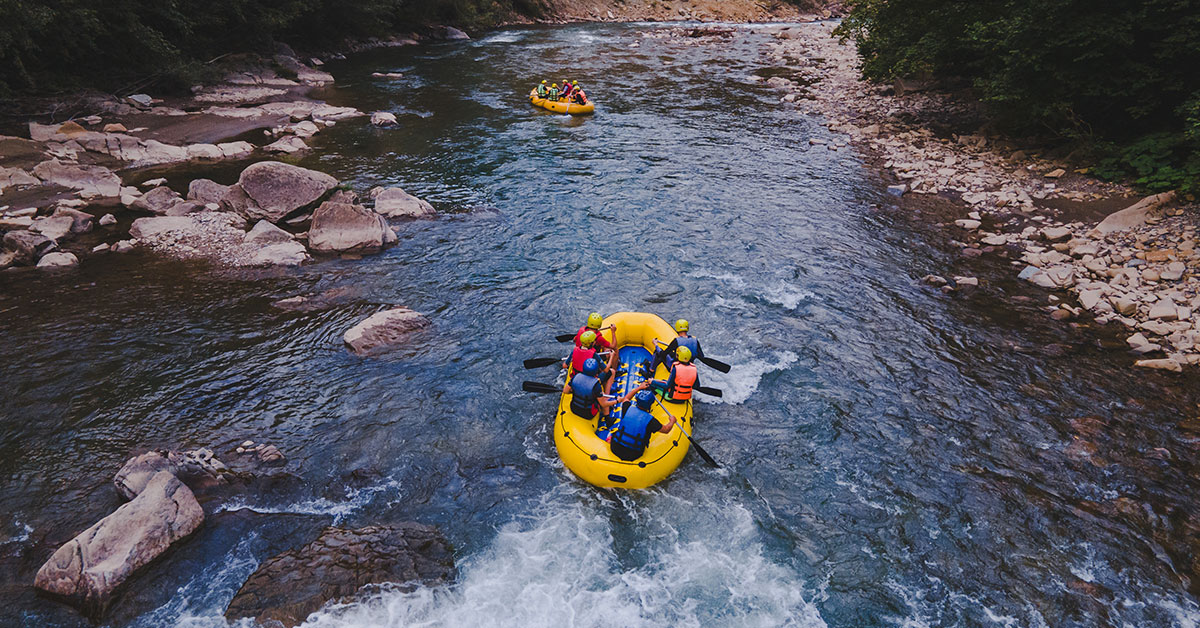 #2 Trekking
Trekking is an age-old recreational activity in Darjeeling, simple, good for health, and purposeful. This adventure activity gives you a panoramic view of the world's four highest peaks, such as Mt. Everest, Mt. Kanchenjunga, Lhotse, Makalu, etc. Book a Darjeeling trekking package from a reputed tour operator. Make the most of your adventure sports in Darjeeling with the proper guidance of a professional tour operator.
Imprinted with lush meadows, Himalayan flowers like rhododendrons, orchids, and magnolia, luxuriant forests, full of oaks, chestnuts, and fern trees, trekking routes are absolutely scenic. Singalila range, Phalut, Srikhola, and Sandakphu trek are the most popular ones, and extremely adventurous. You might trek through Chatakpur as well. Sandakphu Phalut trekking costs around INR 1200.
#3 Safari
About 40 km away from Darjeeling sits the iconic Singalila National Park, ideal for jungle safari lovers/wildlife enthusiasts. Replete with dense oak, bamboo, and rhododendron forest, this national park is divided into two ranges: the southern range (Manebhanjan township) and the northern range (through Rimbik).
Wildlife creatures in the park are the Red Panda, rare species of bear, barking deer, large cats, Himalayan black bear, wild boars, long-tailed pangolin, amphibians Himalayan Newt, clouded leopards, etc. Among birds, you can spot Long Tail Minivet, Blood Pheasant, Fire-Tailed Myzornis, Cuckoo, Brown Parrotbill, Indian Vultures, etc. in this exotic adventure park in Darjeeling. Jeep Safari Cost about INR 1000.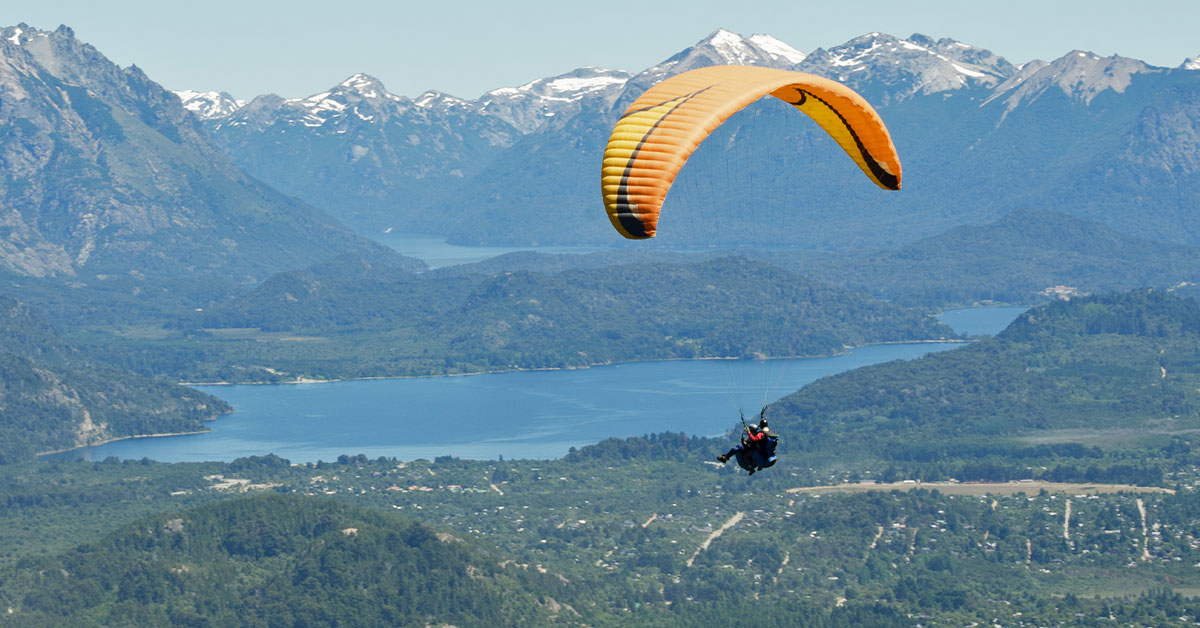 #4 Camping
Camping is one of the simple yet truly thrilling outdoor recreation involving overnight stays within a temporary shelter, called a tent. This temporary residence brings fun-packed, adventure delights. It allows tourists to get away from the hassles of life and dive into the natural environment for a specific period.
Indulge in the incredibly scenic views that Darjeeling offers, bonfire, refreshing beverages like tea, coffee, Pahari momos, snacks, star-filled sky, and the nighttime hilltop landscape during camping, a thrilling, lovely experience. 
---